Bites and Bytes E-Business Features

We were recently featured on the latest issue of Bites and Bytes, a publication which cover the latest technology news as well as up and rising e-businesses.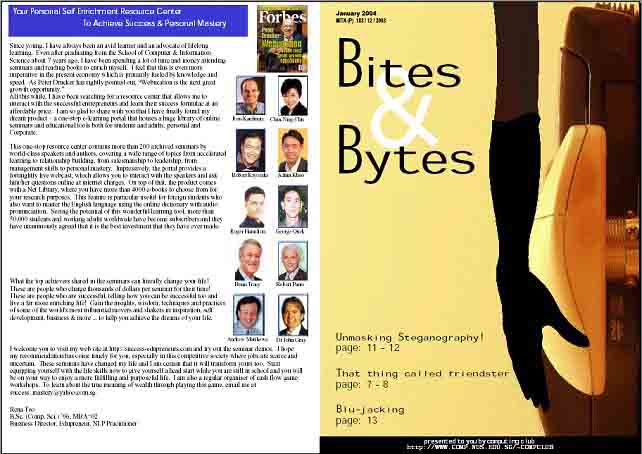 Here are excerpts pertaining to our section featured on Page 14 of the issue.
Excerpts from Transcript of Bites and Bytes, January 2004.
<![if !vml]>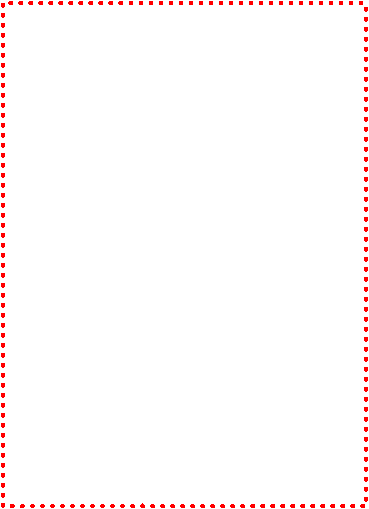 <![endif]>